11/05/2019 11:00 PM Central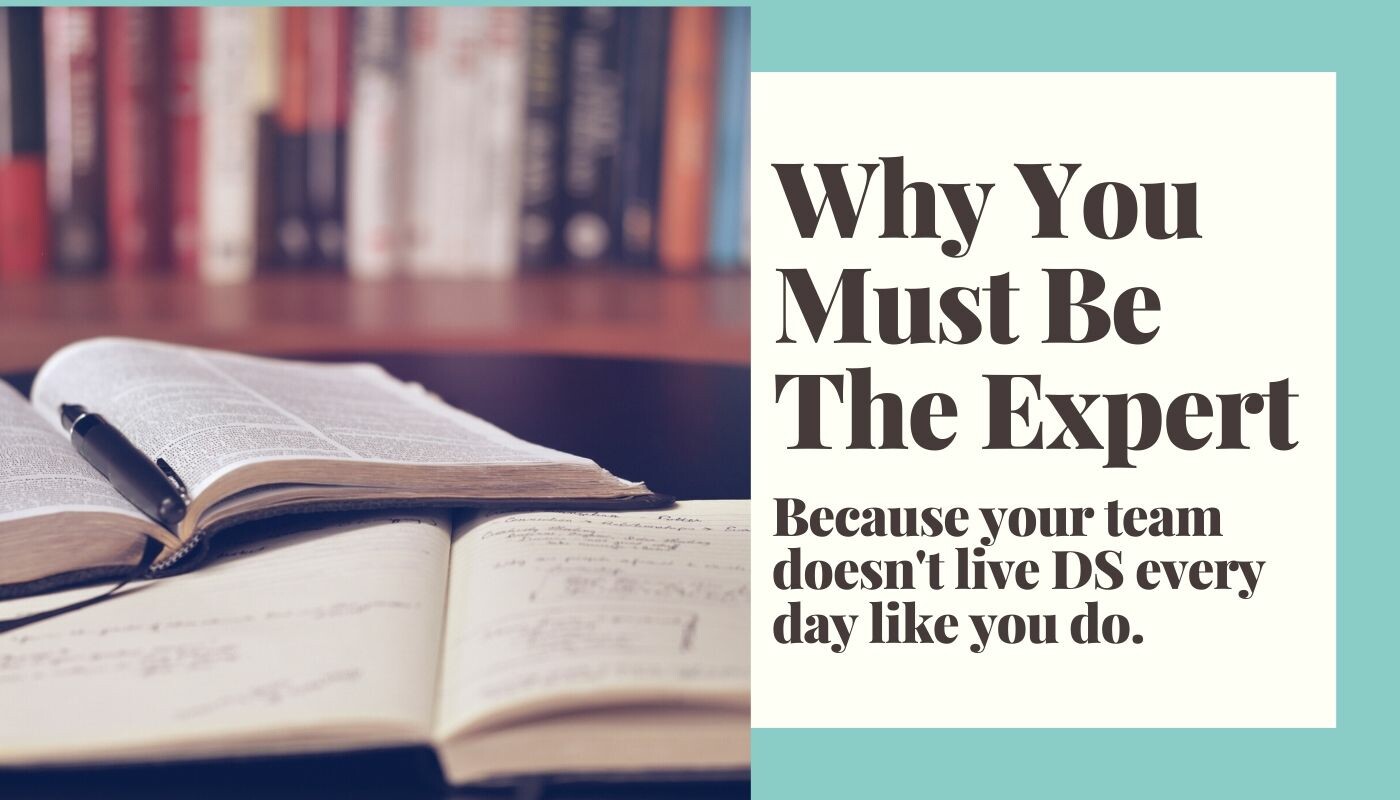 Hello my friends, good morning! He was reaching for me to pick him up, now he wants down. Hold on…

So I was planning to have Noah on this morning, but apparently he had other plans this morning. So I want to jump right in and share with a couple stories about advocating for our kids and why it's so important to understand what's really going on inside of them.
Read more...
02/28/2019 12:19 PM Central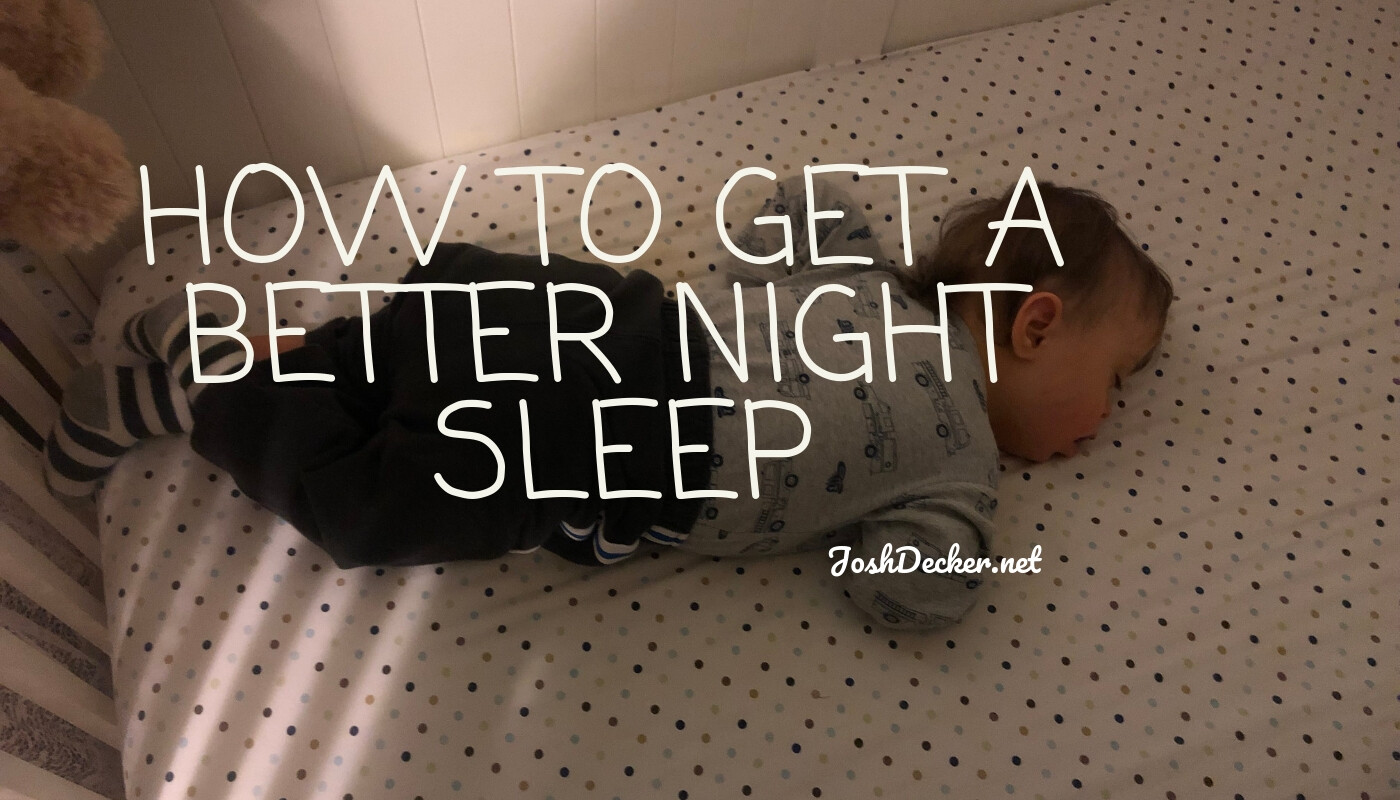 Do you wake up sometimes, and regardless of the amount of sleep you got, you know that you don't feel rested, and know that you didn't get good sleep? The answer to why this is may actually really surprise you, and it is actually the thing I am shooting this video with: Your phone!

Your phone can cause so many disruptions to your sleep. This is not just when it buzzes or rings, or if it lights up while you're sleeping, but it is even the waves that it emits. When you study sleep, you hear about brain waves, or the waves of energy that happen within your brain as you're sleeping. There are different forms of brain activity that you need during the different stages of sleep.
Read more...