Apr 17, 2020 12:24 PM Central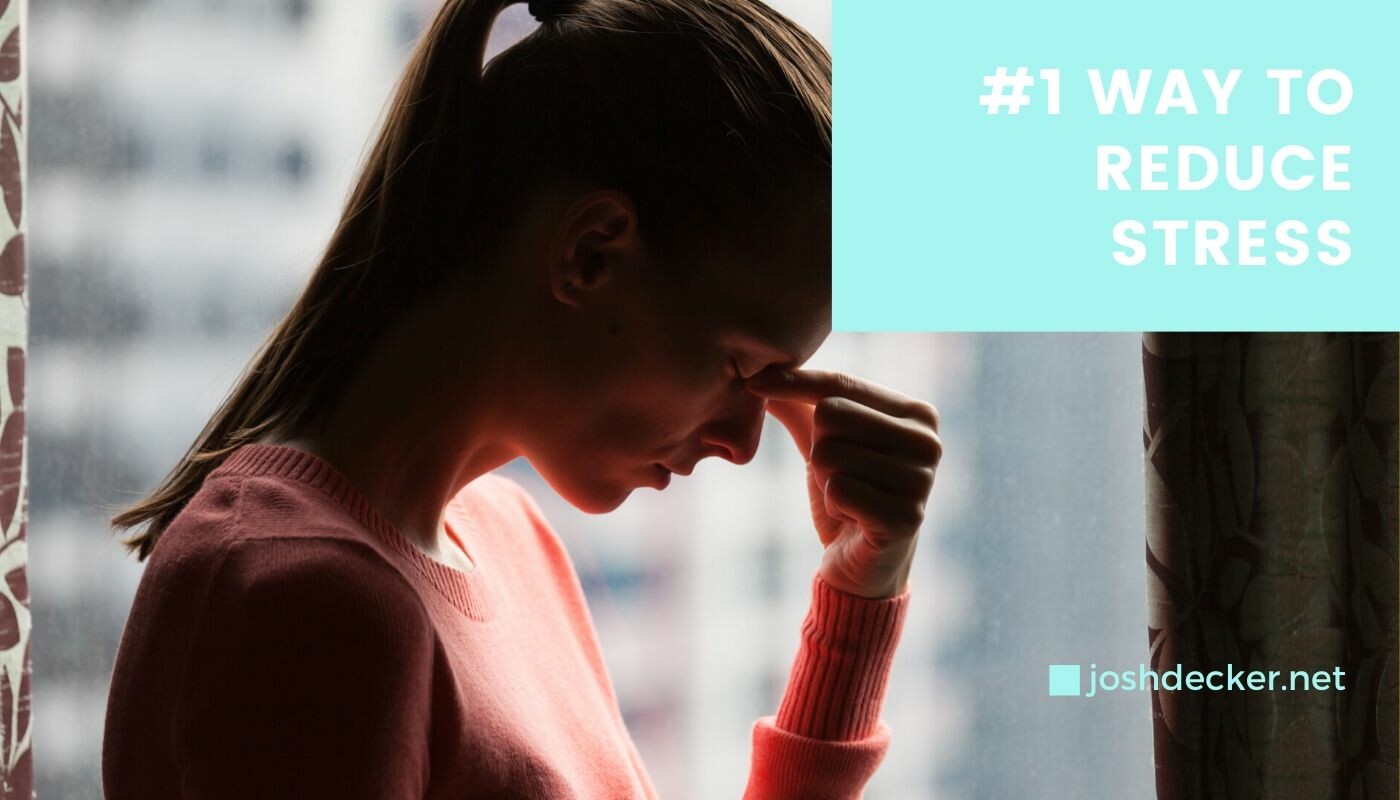 I want to ask you tonight, how is your stress level?

I don't know, if you're like me at all, my stress level the last couple of weeks has just been ridiculous. The whole thing about having a hard time working, and having the kids home, and then the stress about having a child who is susceptible to respiratory issues, but still having to go out and get groceries, and all of that….it is exceptionally stressful.

So I am just curious, how is your stress level right now?

Regardless of where you're at, I want to give you the one, the number one thing that you can do to help bring down your stress.
Read more...
Apr 15, 2020 09:54 PM Central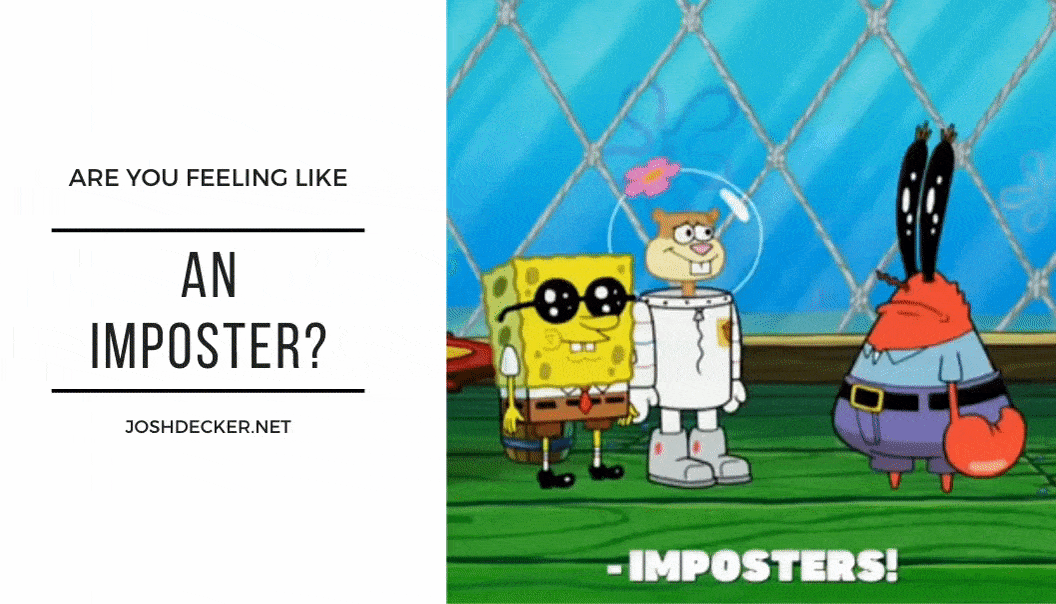 This time of self-isolation and quarantine around the world has been tough on everyone. For some, it has been an exceptionally difficult time, those who are extroverts, those who are stressed because of finances, and especially those who suffer from the very real issue of imposter syndrome.
My Own Story
I had suffered chronically with this for more than 20 years. From the time I started succeeding in high school, I had the inklings of it starting in the back of my mind. I would question whether I really deserved the success. I would fear that someone would find something I did wrong to achieve that success (though I had not), and that what I had achieved would be taken away.
Read more...