Apr 15, 2020 09:54 PM Central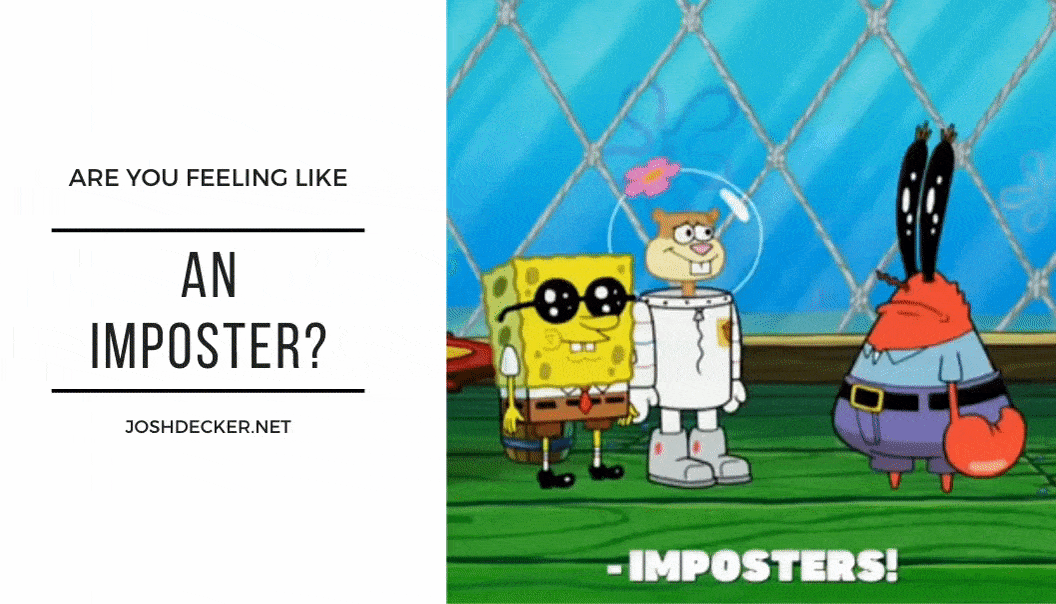 This time of self-isolation and quarantine around the world has been tough on everyone. For some, it has been an exceptionally difficult time, those who are extroverts, those who are stressed because of finances, and especially those who suffer from the very real issue of imposter syndrome.
My Own Story
I had suffered chronically with this for more than 20 years. From the time I started succeeding in high school, I had the inklings of it starting in the back of my mind. I would question whether I really deserved the success. I would fear that someone would find something I did wrong to achieve that success (though I had not), and that what I had achieved would be taken away.
Read more...
09/11/2019 01:11 PM Central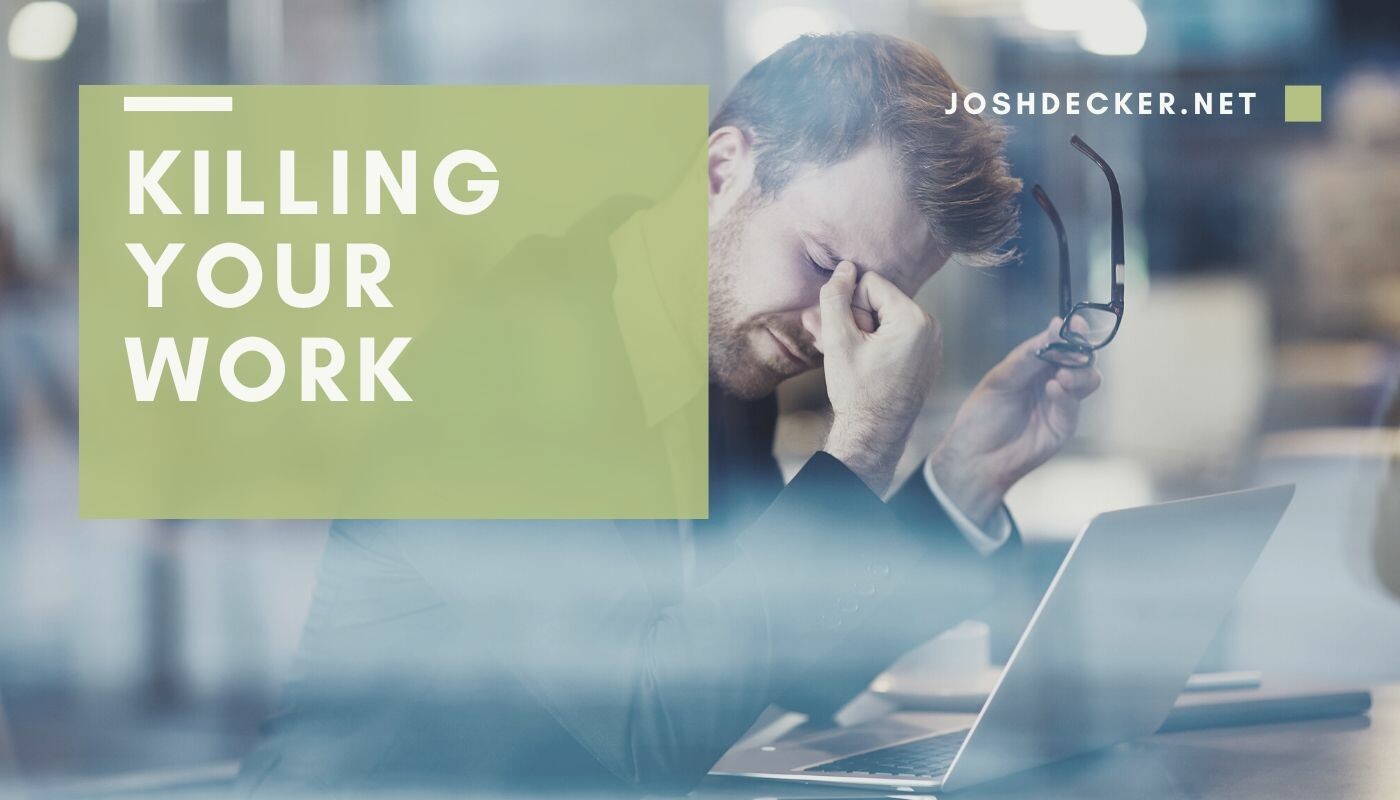 What is going on? Happy Labor Day!
I am curious if maybe you've heard somebody brag like this: "Oh you know, that new baby, I'm only getting like two hours of sleep a night." Or maybe this one, "I'm doing great, man, I only sleep six hours a week."
What I've learned is that when we start bragging about the lack of sleep that we get, like it's a measure of our awesomeness and effectiveness, and yet we keep pushing ourselves and we keep thinking that we're going to perform, the more I'm learning that is just not the case.
Read more...