11/11/2019 11:00 PM Central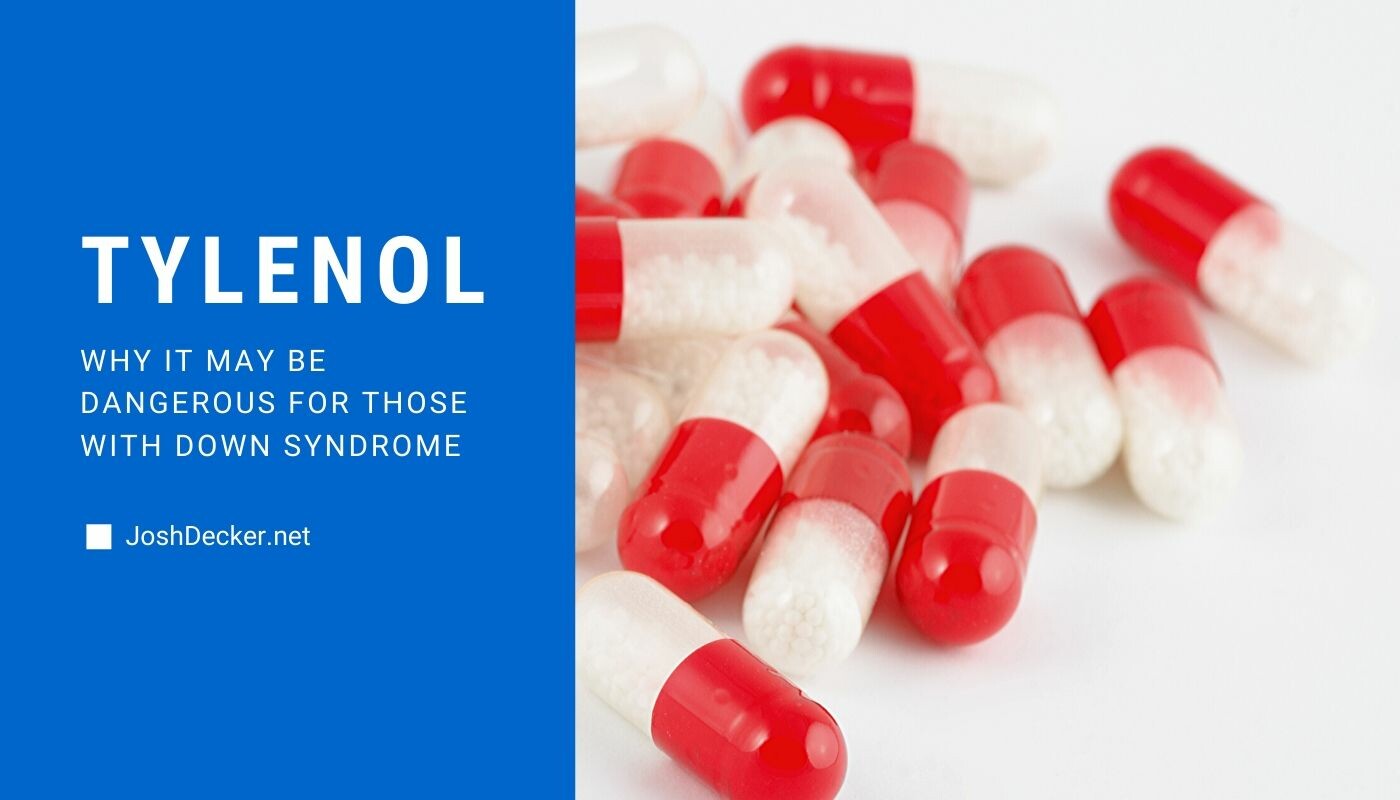 Hello my friends, welcome back! I used #Rockingthe21st tonight, so I thought we would get a little rock going.

I am so glad to be back. I took a couple of days, went to a conference and also have been trying to get over this cough. For those who have been watching for a while, I did go to the doctor, and they confirmed there is nothing wrong with me more than spasming bronchioles.

Well let's get into it. If you don't know me, my name is Josh Decker and I am so glad that you are joining in. I definitely encourage you to go back and listen to some of my previous videos talking a little bit about what we know about Down Syndrome.
Read more...
11/05/2019 11:00 PM Central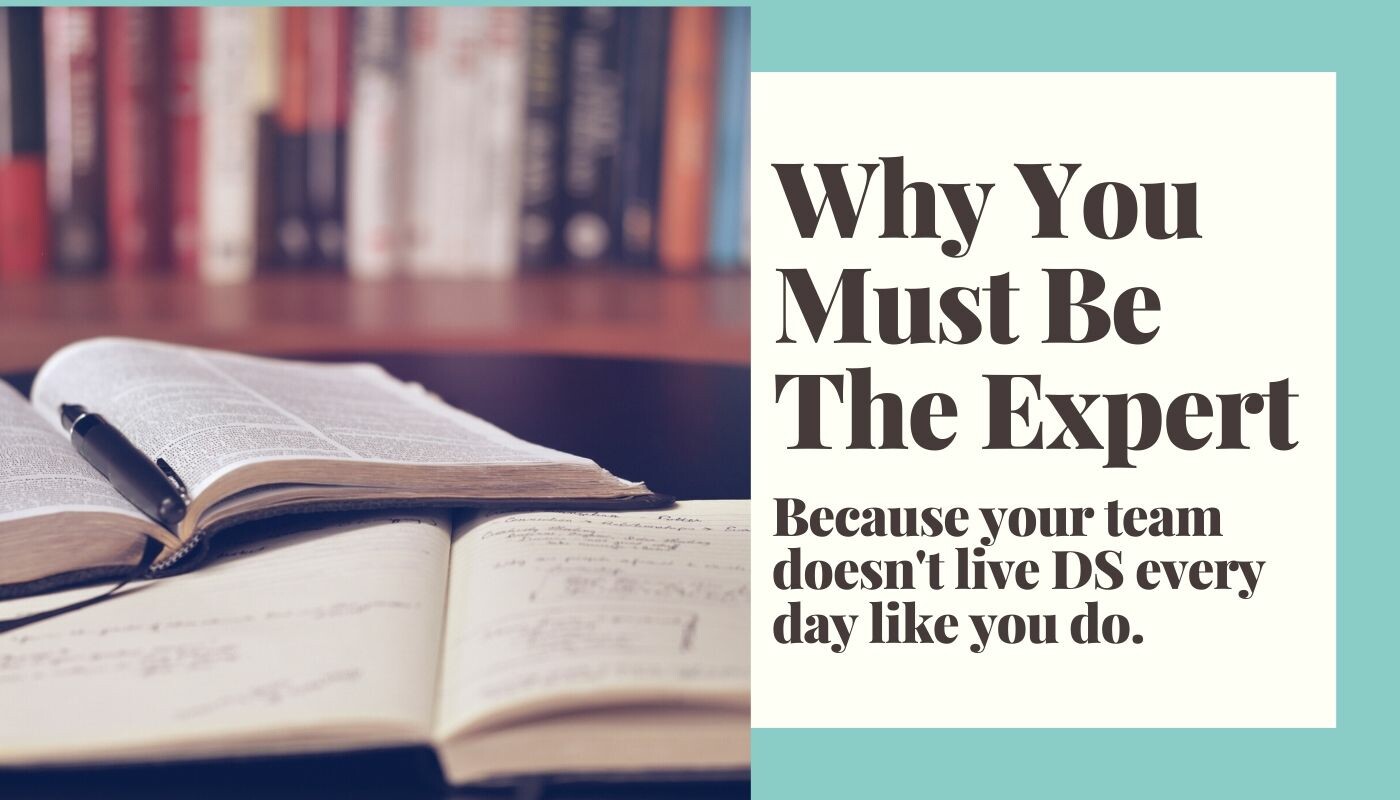 Hello my friends, good morning! He was reaching for me to pick him up, now he wants down. Hold on…

So I was planning to have Noah on this morning, but apparently he had other plans this morning. So I want to jump right in and share with a couple stories about advocating for our kids and why it's so important to understand what's really going on inside of them.
Read more...