01/08/2019 11:00 PM Central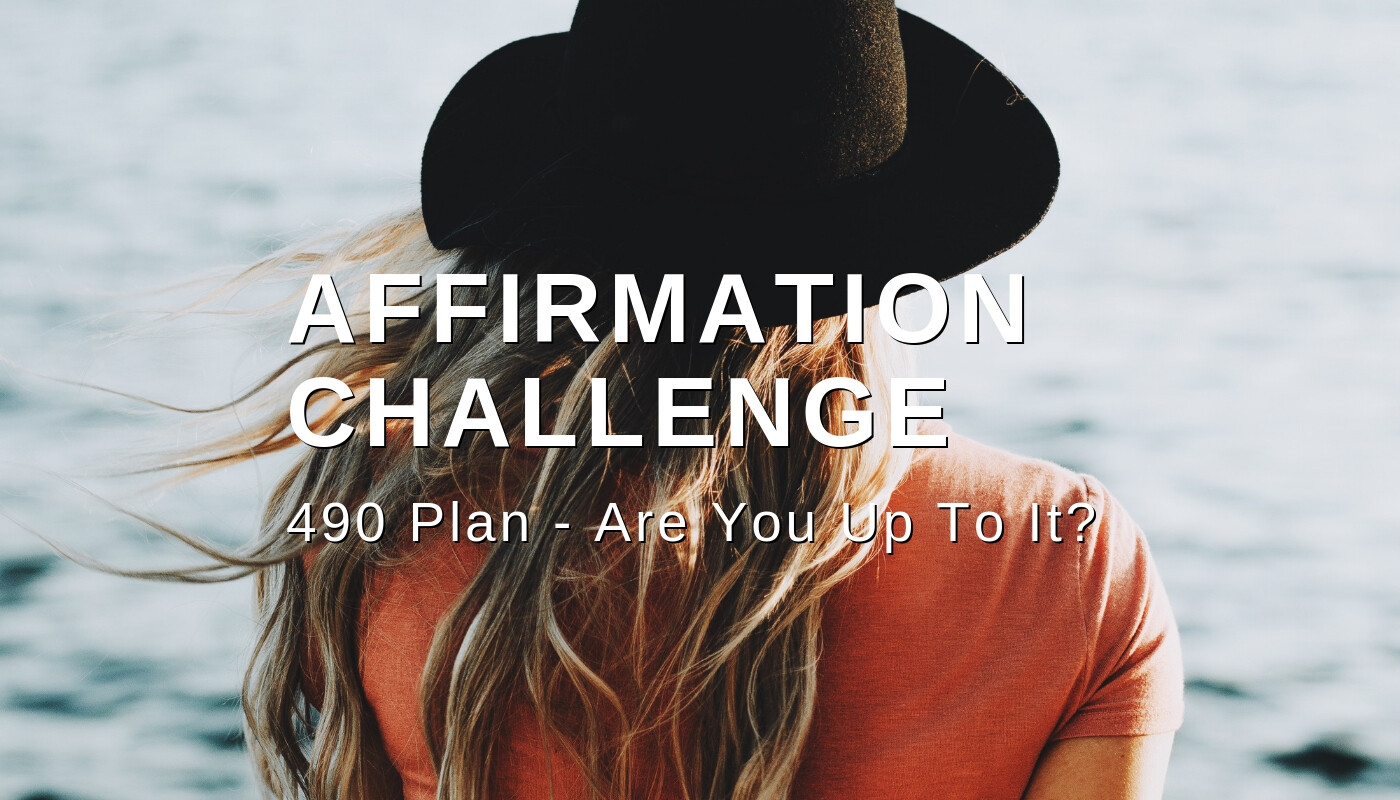 I wanted to pick up today talk a little bit more about affirmation journals and issue an affirmation challenge.
One of the things I have been doing a lot of learning a lot about over the last about four years is controlling your thoughts, taking control of your thoughts, and not allowing yourself to sabotage what it is that you want to achieve.
Read more...
01/01/2019 10:00 PM Central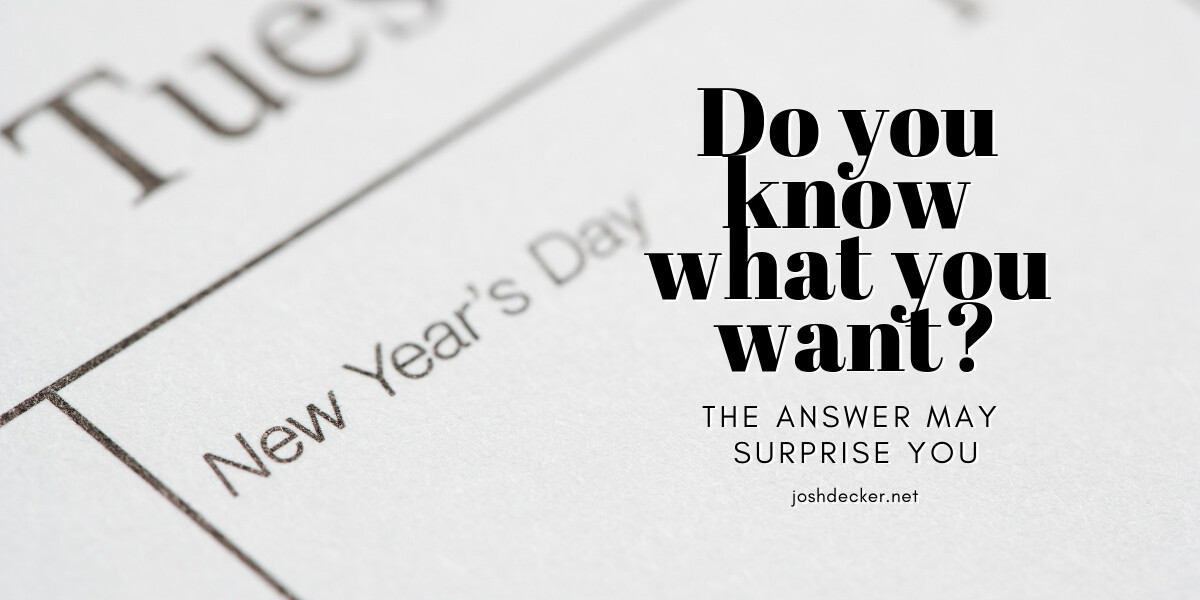 I am curious, do you know what it is that you really want? The answer may really surprise you. This is something my wife and I have kind of been digging in and learning over the last several weeks, and as we are breaking into 2019 now, it is something we are really focused on in our own life.

I think a lot of us focus in on the wrong thing. We don't actually focus on what it is that we want, but we focus on what it is that we do not want. Many of us can very quickly say well I don't want this or I don't want that. But when you break it down and ask what is it that you do want, it's like ah….I want this not to be the case, which is going back to what you don't want.
Read more...